This event is in the past. Visit the event calendar to see upcoming events.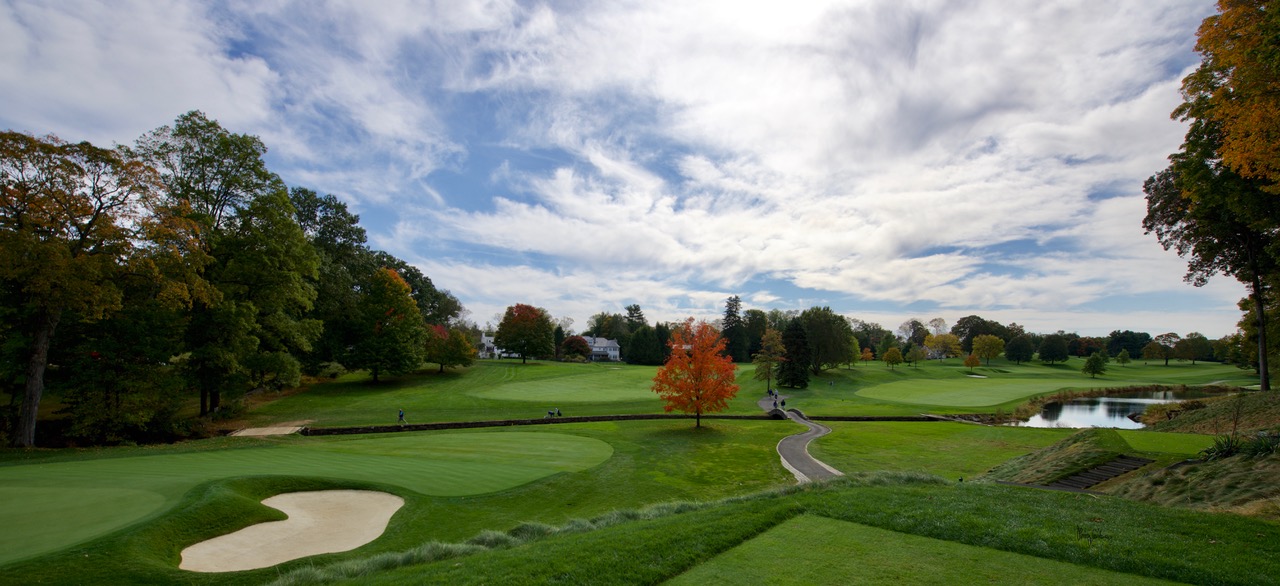 Annual Golf & Tennis Event
Monday, June 8, 2020 10:00am
Greenwich Country Club
Join the Lincoln Center Corporate Fund for a day of golf and tennis at one of the area's most prestigious private clubs. The day will feature a buffet brunch and luncheon, gift bag, team photos, entry to contests, and on-course refreshments. It will be capped off with a cocktail reception, award ceremony, and silent auction. Special guests will join the players to make for a truly memorable experience.

Peter L. Malkin, Dick Silverman and Steven R. Swartz, Golf Co-Chairs

Ronnie Ackman, Tennis Chair

About the Lincoln Center Corporate Fund

The Lincoln Center Corporate Fund raises unrestricted funds from the corporate sector for ten world-renowned performing arts organizations at Lincoln Center. In addition to creating meaningful and lasting synergies with these ten organizations, over 450 corporate donors receive a host of exclusive benefits including use of Lincoln Center's premiere ticketing concierge service; invitations to donor events and open rehearsals; listing in the Annual Report, website, and all Lincoln Center Playbills; and much more. The Corporate Fund also hosts more than 15 fundraising and donor cultivation events throughout the fiscal year

For more information about the Golf and Tennis Event or the Lincoln Center Corporate Fund, please contact Barbara Bell Cook at 212.873.5316 or bbell@lincolncenter.org
Presenting Sponsor of Golf Event
Gold Sponsor
Presenting Sponsor of Tennis Event
Tickets
Sponsorship and Ticket Levels
Greenwich Country Club
19 Doubling Rd, Greenwich, Connecticut 06830
For more information about accessibility or to request an accommodation, please contact access@lincolncenter.org or 212.875.5375.